Hello friends -
We hope you are healthy and happy! We miss playing music for you. A socially distant jam session is no substitute.
It's not easy releasing an album in 2020, and there will be no big night of bluegrass down at Rhythm and Rye to celebrate. But we're happy to announce that Diamonds & Flowers is now available on tons of streaming platforms thanks to CDBaby's digital distribution program!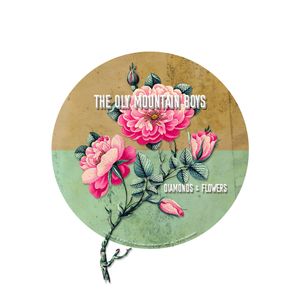 You can also order a good old-fashioned CD on our website. 
It'd mean a lot to us if you'd follow us and listen on your streaming service of choice, and share our HearNow album link with other music fans. As we continue to stay home and stay healthy, we hope new music can brighten your day. 
Speaking of Rhythm and Rye - Washington's State's live music venues are at risk right now. Independent live music venues are the hub of our music ecosystem, and they are vital cultural and economic drivers for local communities. Connect with the Keep Music Live Washington campaign to learn more.