Howdy bluegrass fans! Check out these updates on shows & more!
Oly Mountain Boys in Seattle!
Don't miss this chance to catch us in Seattle March 21st with The Litch Brothers and Ivy Ficarra at the High Dive! We're thrilled to be part of this show! Get your tickets now!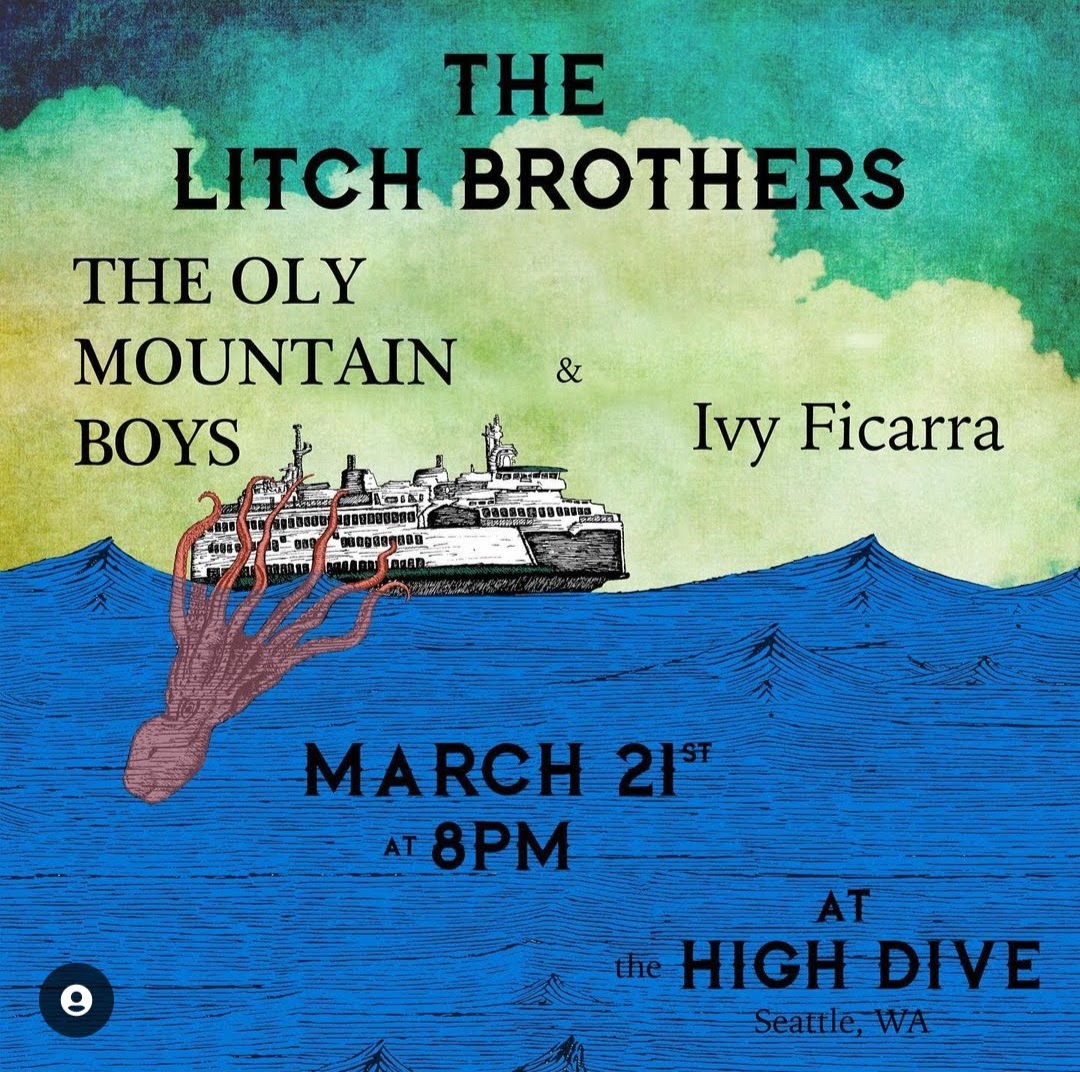 FarmFest tickets on sale!
We've had a great time at this local festival the last few years - always a stacked lineup, at a beautiful urban farm right in the heart of Olympia in July. Tickets are VERY limited but we get to offer our fans the early chance to jump on them. Don't miss out!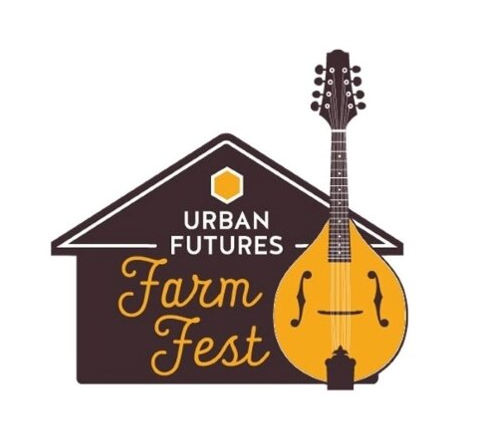 New merch coming!
Check out this handsome horse! We recently commissioned banjoist and graphic artist Austin Quattlebaum (Banjo Pilgrim) to do a graphic that we'll be putting on t-shirts (and anything else you'd like to see - send us a message!) The newest Oly Mountain Boy has influences of Oly Beer, our album White Horse, and definitely digs bluegrass.